Founded in 2000 by an ex-boxer (Jerry Pipim) and located in the heart of Montreal, Jerry's Coiffure is a reference in the world of barbershops.
how do I take an appointment
Follow the link below and choose your appointment with your favourite barber.
Is the service guarantee?
The service is guaranteed in 2 points: Quality and Speed, because your time is important. Jerry's Coiffure has several experienced hairdressers and an appointment service. Hairdressers are specialized in many cut styles (classics, wave…) design and haircare.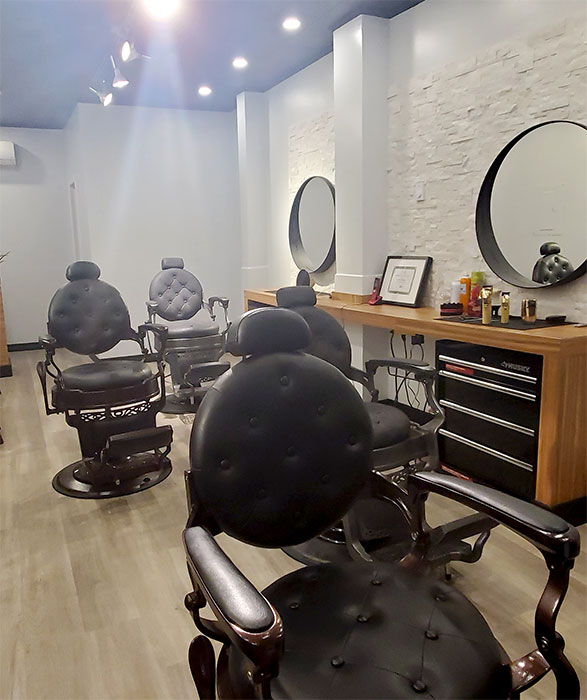 Jerry's Coiffure is the meeting point of customer from 4 corners of the world. Both Blacks as Whites , from professional (lawyers, politician, head of business..) to student. All hat because Jerry's Coiffure stands out by a service that outstanding results in one word: "Excellence".